Template: list_pg.tpl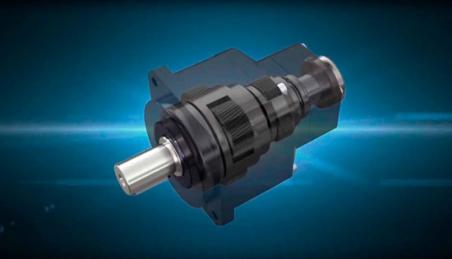 Framo Morat planetary gears provide you with all the freedoms and options, because we can offer the right solution for any application, no matter how specialized it is. The G-series includes the high-end gearbox lines GSD (flange gear), GSB (inline) and GSBL (angle gear) as well as the high-end economy lines GSN and GFE.

For custom engineered drive solutions tailored completely to your individual specifications, you benefit from our expertise in development and systems, which has been growing for decades.
To offer you the best possible ordering convenience, our planetary gearbox series are now available online. The high-end economy series with the shopping cart symbol can be ordered directly in the online shop. The high-end series with the letter symbol are available on request (see legend).
Template: c4s_topcategorylist_pg.tpl
Cart information


Article is available directly through the online shop


Article is available on request
High End
The high-end range includes the gearbox lines GSD (flange gear), GSB (inline) and GSBL (angle gear). All three lines are equipped with precision ground helical gearing, single-piece planetary carriers and full needle bearings. The housings are designed from a one-piece, robust housing. This improves the gear rigidity and enables the absorption of higher loads. The sun pinions are fitted with an additional bearing system in order to ensure quieter operating behavior. The 2-stage versions are constructed in a space-optimized design. Due to the lower torque values, the input stage is dimensionally smaller than the output stage.
High End Economy
The high-end economy lines GSN and GFE are equipped with ground, helical-cut precision components, which ensure low operating noise, very quiet operating characteristics and above-average torque absorption. Both lines have a full needle bearing, which has been especially designed for high torques. The planetary carriers are manufactured as a cage made from solid material. This increases quiet operating characteristics while at the same time improving positioning accuracy and reducing backlash.
---
Custom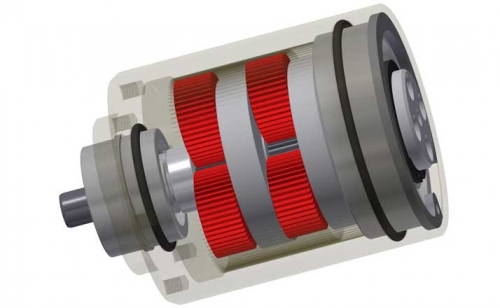 Benefits at a glance:
Individual choice of material, Diameter, mounting, tooth width, etc. for each planetary stage
Perfect linkage at every interface
Integration of the drive in your complete system, taking into account mechanics, electronics and control technology
In the design of your customized planetary gear, you will benefit from our expertise in gear technology, our know-how in combination with tried-and-tested materials, as well as our decades-long experience in developing customer-specific drive solutions. We would be glad to speak with you. Contact us directly with any wishes or requests or via inquiry form.