Template: list.tpl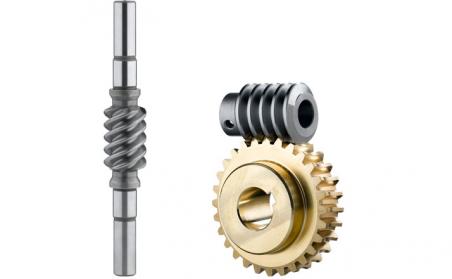 Our worm gear sets cover a wide range of applications. We demonstrate our years of experience and high level of capacity by producing more than 1 million worm gear sets every year in-house, most of which are created according to custom specifications.
Our catalog of worm gear sets in line with the Framo Morat standard have diameters ranging from 20 to 135 mm and axial distances of 17 to 80 mm. In addition, we offer custom worm gear sets with diameters of up to 300 mm and center distances of up to 150 mm.
Template: c4s_topcategorylist.tpl
---
Customized worm gear sets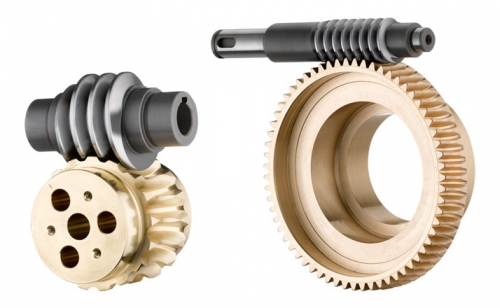 Customized worm gear sets are produced in various designs and materials according to customer specifications. Our worm gear sets are predominantly produced for right-handed users, but these sets can be designed for left-handed users upon on request.

Framo Morat supplies customized worm gear sets in axial distances of 17 to 210 mm at a max. worm gear diameter of 300 mm. If necessary, Framo Morat calculates the toothing data, defines materials and the surface treatment and provides consultation with respect to lubrication and torque loads.

A calculation program based on the DIN standard is used for this purpose. You also enjoy the benefits of Framo Morat's 60 years of experience in manufacturing worm gear sets. Depending on the specific application, the desired quantity or the required delivery time, we work together with you to develop an individual solution, while using existing gear cutting tools, materials and technologies to save both time and money. To get in touch, contact us personally (+49 7657 88 301) or use the request form.